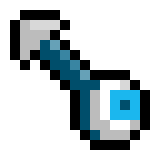 Single Trigger Arrow
One chance to set up defenses when you spawn - block off a route or protect your basket from dunks!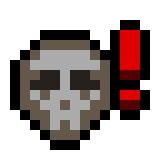 Exploding Corpses
Constant respawns means constant corpses, means constant explosions. Turn the court into a dangerous minefield!
Big Heads
Pay tribute to the game which made Big Heads... big. By making your heads big as well and dunking some balls. Feel free to shout phrases such as "Boom Shakalaka!" to make it even better.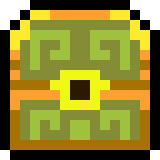 Bottomless Treasure
Keep the fun going! Adding items continually throughout the match instead of all at once at the start works well with the longer matches and respawns!

Anti-Gravity Arrows
Go for the maddest trickshots TowerFall has ever seen! ... or just be a boring person and go for dunks, because they still work fine without gravity.
Start With Toy Arrows
Don't do this. Unless you want to descend into absolute chaos. If you do, turn down your volume. I didn't quite get ball-to-ball collisions working correctly, soooo...
The variants Team Revive, Trigger Corpses and Return As Ghosts are disabled in this mod, because you respawn naturally in TowerBall.